Overcast days with just a touch of rain, and a beautiful sunset to end the night, are any photographer's dream. Liz and Scott's wedding day did not disappoint! Although, the fact that they cared more about the guests in attendance and the marriage than the details of the decor made the day absolutely perfect. (The details were there, thoughtful and sweet! Complete with homemade pies and desserts…so tasty.) The Hansens' chose to have their wedding at Riverside Bible Camp, just a short drive from Iowa State University—where Scott graduated with an engineering degree that morning. Talk about a monumental day! ;)
Venue: Riverside Lutheran Bible Camp
Dress: J. Crew
Dress Hanger: Got Joy Gifts
Flowers: Heaven Scent
Cake: New Pioneer Co-Op
Also, many thanks to the wonderful Erin, who snagged some amazing shots of the guys getting ready & others throughout the day!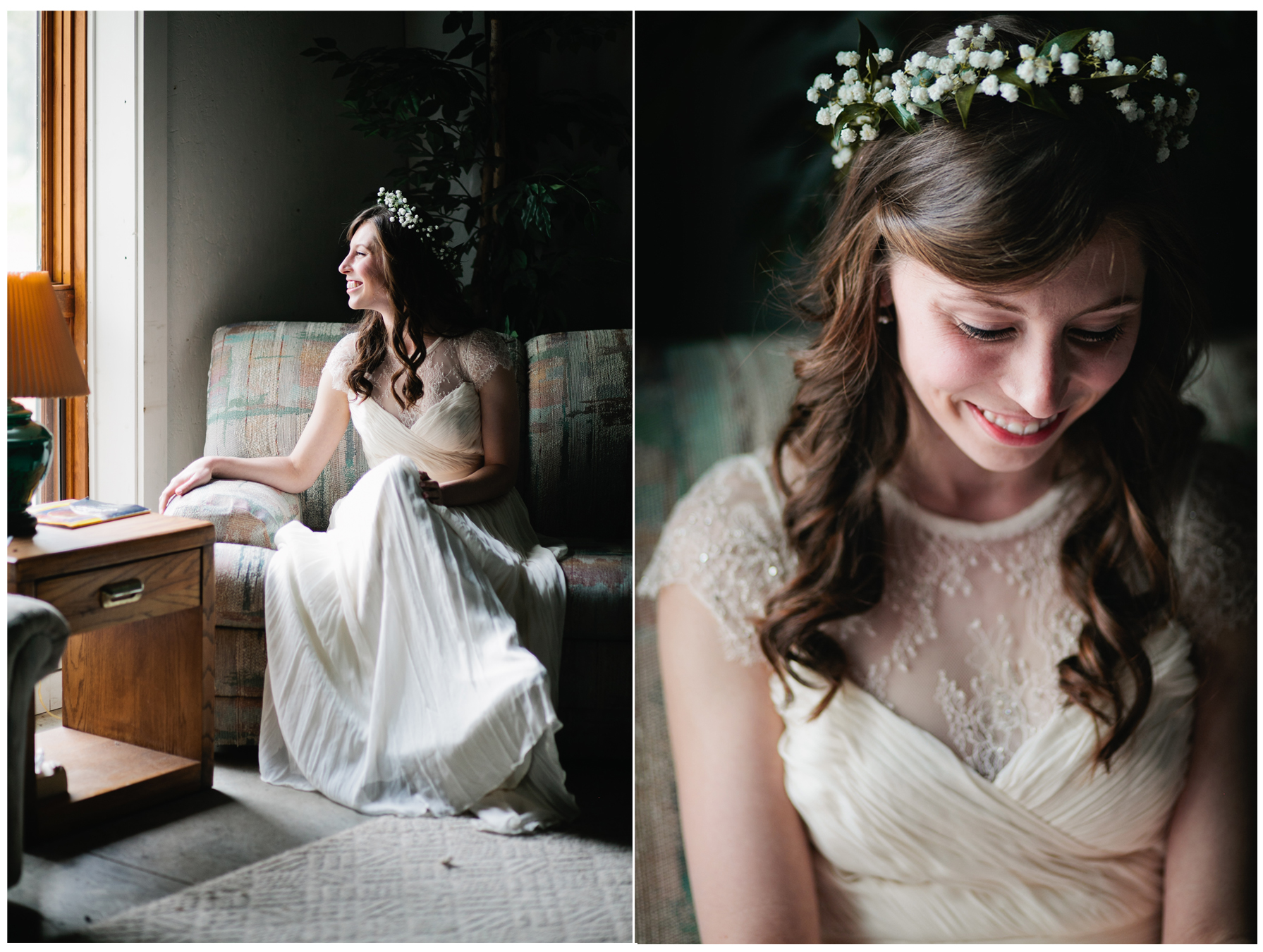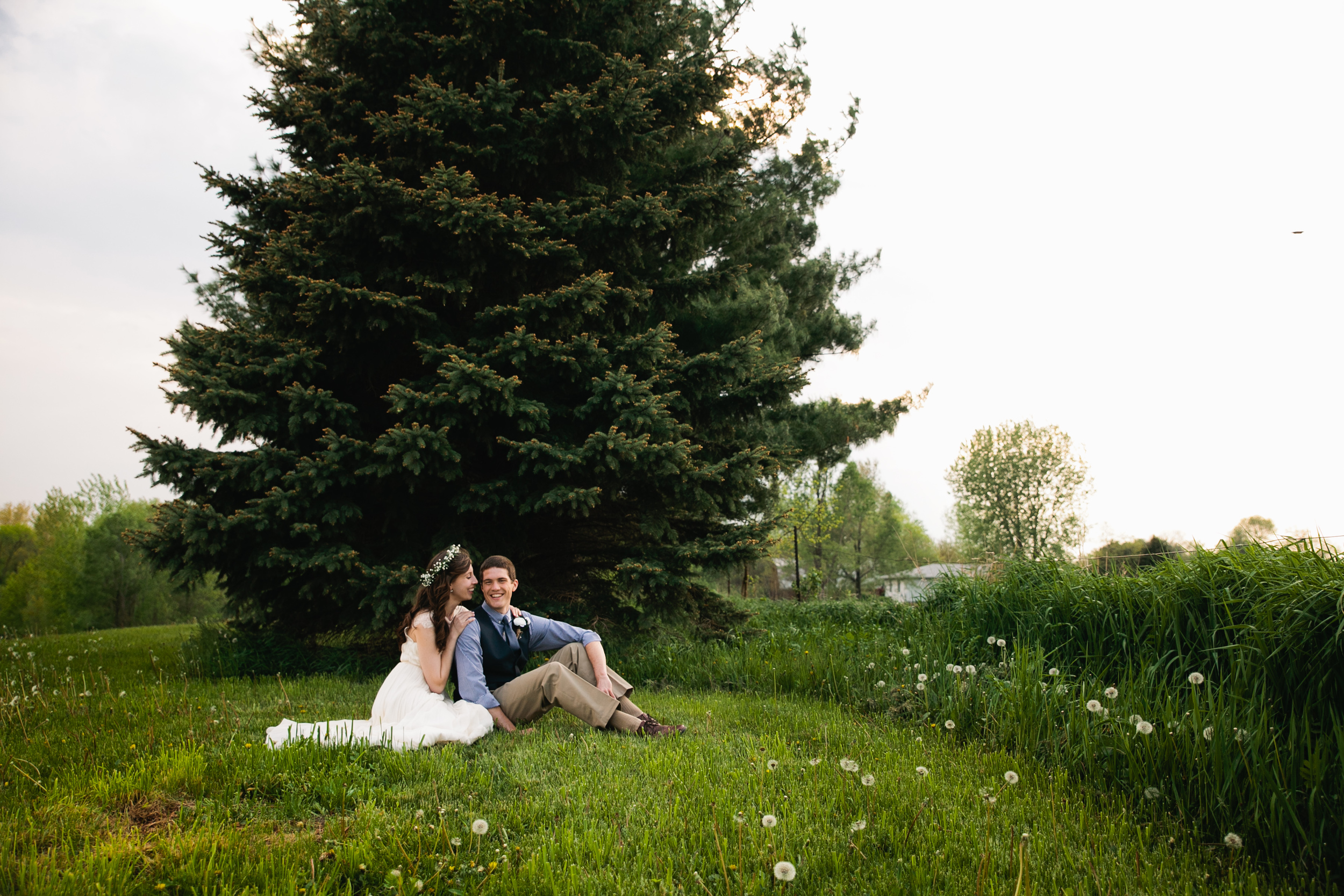 Erin got the shot above and I love it:) It's so much fun having a second shooter who can grab similar but wider/closer shots alongside me!!!